CREATE MOMENTS OF SHARING AROUND PRODUCTS-PLEASURE, HEALTHY AND QUALITY 
Because we are convinced that eating well is the key to living well together, we are committed to encouraging sustainable and responsible initiatives. Instead of broad phrases, we preferred concrete actions. Basic work that can always be optimized, which is why we prefer to talk about progress rather than results. To help us, PAUL has also set up a scientific council made up of specialists in health, nutrition, animal well-being and the environment. A challenging Committee that pushes us to always go further and to progress even more!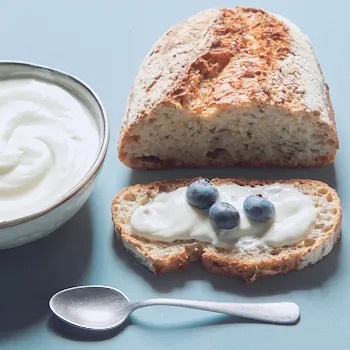 HEALTH AND NUTRITION
Having a healthy and varied diet is the basis of nutritional balance. Everyone knows that it is recommended to limit your consumption of sugars or fats for your health.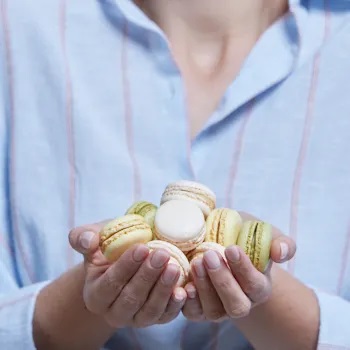 HEALTH AND NUTRITION
The elimination of additives is a growing concern for the company, which seeks the most "natural" products possible.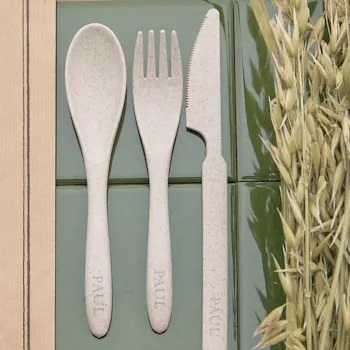 ENVIRONMENT
Closely associated with food products, packaging must reconcile respect for food safety and low environmental impact.